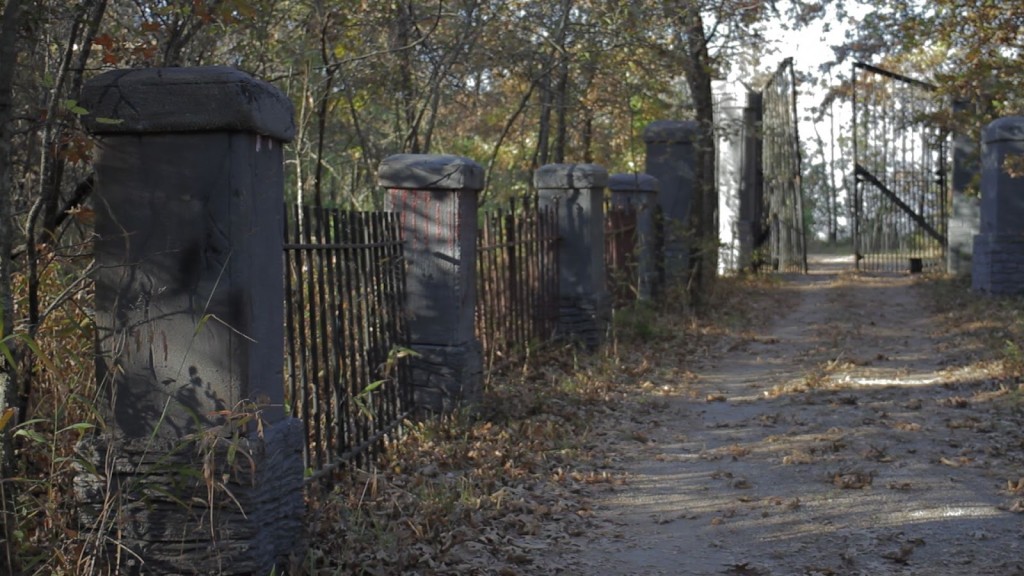 The Dark Ride begins with a journey through the haunted forest on a dark and mysterious path where you will board your Scareage that will take you on a thrilling haunted adventure that will leave you with a chilling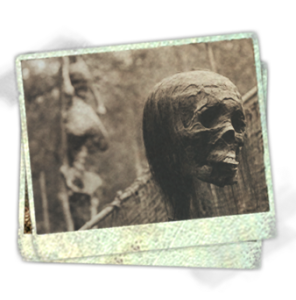 experience as you encounter the ghostly creatures that roam the woods.
The Dark Ride is our signature scareage ride through our nearly mile long trail.
THIS IS NOT A HAYRIDE!