Wait just a minute!
Before you send that email or pick up the phone– if you're looking for ticket prices click HERE or show times, you can find them HERE. Other questions? Checkout the FAQ page! There's a lot of useful information there!
Address: 1517 E. 106th Street North, Sperry, Oklahoma 7407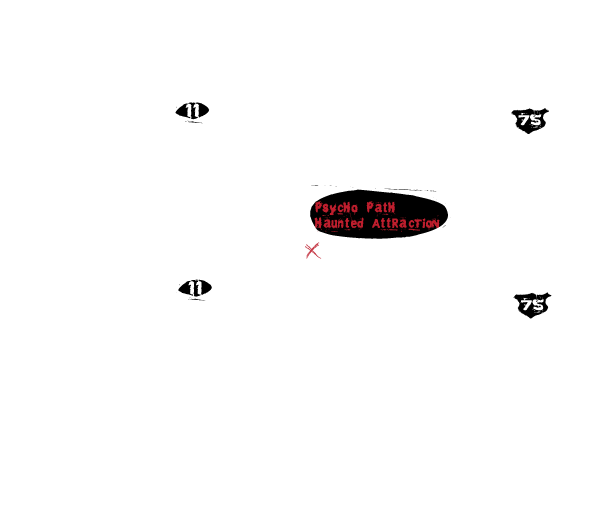 Phone: 918.288.7685
Email: info@psychopathhaunt.com
From Highway 75 North take 106th Street West.